COMMUNITY WORKSHOPS
Please note that due to current social distancing rules, Bikes 4 Life will not be holding workshops at any of our sites during April and May 2020.  We will also be unable to accept bike donations over this period.  Please look after yourselves and we can't wait to welcome you back again when we are up and running!
weekly WORKSHOPS
We are currently closed for April & May until further notice. Thank you for your understanding during this time.
WORKSHOP ADDRESS
Resource Recovery Centre,
177 Berrima Road,
Moss Vale, NSW, 2577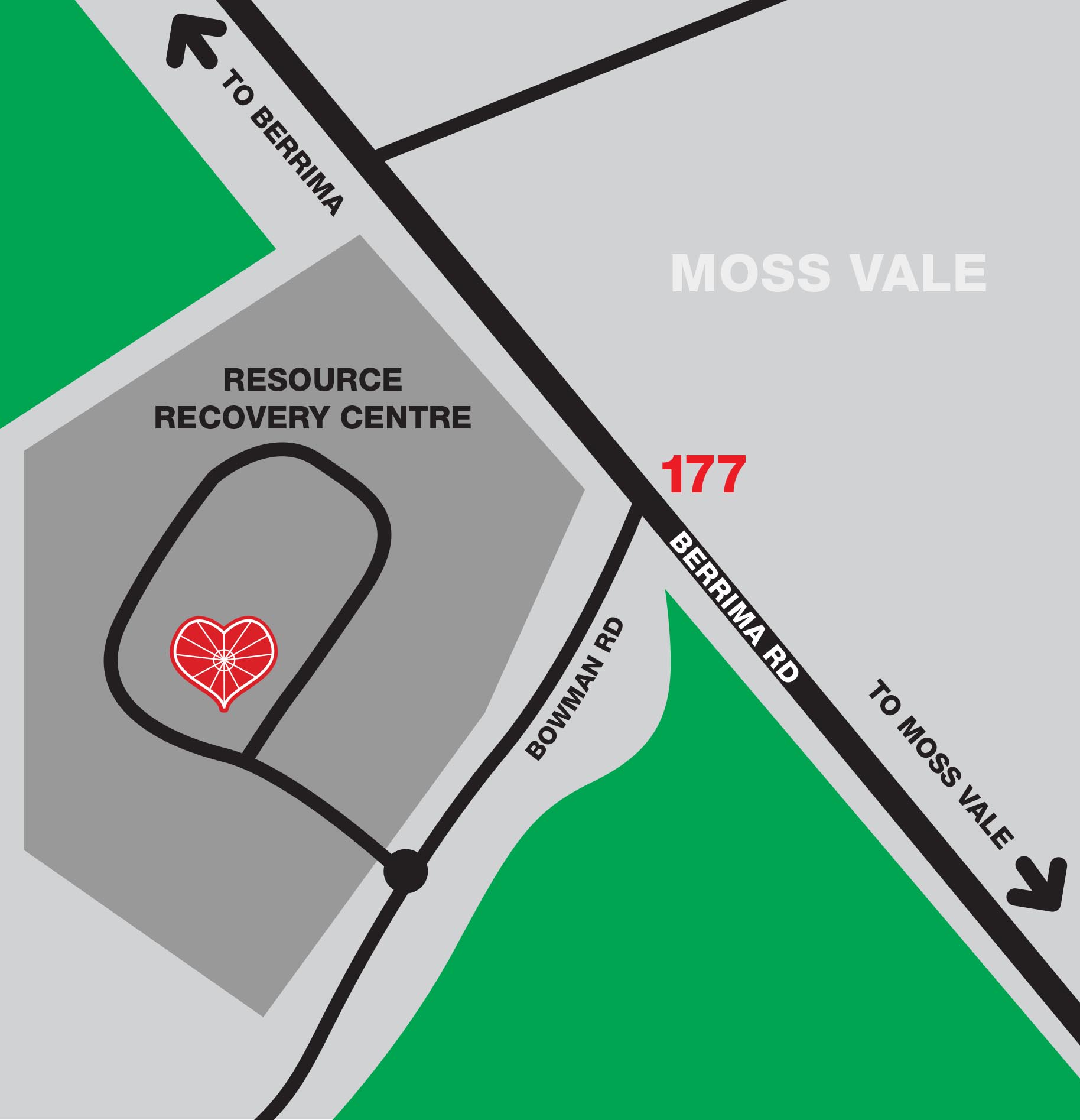 BIKE DROP OFF
Given we are currently closed for April and May, we are unfortunately unable to accept any bike donations during this time.  If you are able to hold onto them for us, we'd love them when we are open again.  Thank you for your understanding and assistance.
ALL GENERAL ENQUIRIES
Sara Roe E: [email protected]
Hans, celebrated his Australia Day Citizen of the Year award with friends at the Reviva shop at the Resource Recovery Centre. There isn't a chocolate cake big enough to recognise his incredible work in bringing the power of bicycle mobility to people living in disadvantaged communities in Australia and around the world. We are so proud of you Hans!'
November 2018 | Following our recent merge with Bikes 4 Life, we had a visit by Wingecarribee Shire mayor, Duncan Gair who came to inspect our freshly packed container! We are thrilled to advise that our latest container is full of almost 500 bikes and is being delivered to a new partner in Myanmar. These bikes are going to a charity called Hark Angel who work with impoverished communities to build schools, empowering them to support their children in obtaining an education. A bike will make an enormous difference, as some children have to walk up to 6kms to get to school.
Come and say hi to us – look for our Bikes 4 Life banner!
Click here to read the Press Release
Thank you to all of our volunteers for your support during our transition to Bikes 4 Life.
Volunteer with us
We're always on the lookout for skilled, short and long-term volunteers for our bike workshop. No experience is necessary, however it's always welcomed! If you would like to volunteer at our Southern Highlands warehouse, please contact Venetia Scott to register your interest.
REQUEST A BIKE / PROJECT PROPOSAL
If you are an organization or know of a deserving organization that has a need for bikes either locally or internationally, then please contact Ebony Butler with your proposal. We are aiming to send approximately 5 containers of bikes per year and are currently looking for partners for our 2019 projects.